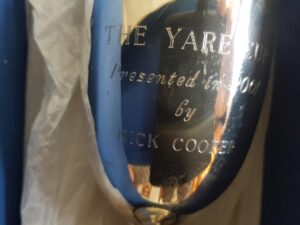 We really do hope to run the Yare Cup Small Boats Head again on Saturday 18th September 2021.
We're just waiting for the guidance from British Rowing for running safe head races in the Autumn – which will come out after summer Regattas get the go ahead!
Please check back to this page for updates.
The Yare Cup Small Boats Head is a 3.7km head race on the beautiful River Yare, from the Bramerton Woods End corner to the "regatta finish" at Whitlingham Green and is run under BR racing rules and RowSafe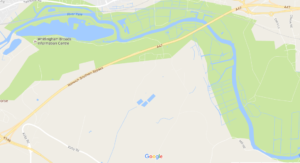 Previous years' results
2020 – no race
2019 – Sunday 22nd September

Winners of the Yare Cup were Yare BC

2018 – Saturday 22nd September

Winners of the Yare Cup were Deben RC

2017 – Saturday 23rd September

Winners of the Yare Cup were St Ives RC